– Rutherford Bergen County New Jersey Family Attorneys
– New Jersey Alimony Attorneys
One of the most contentious and stressful aspects of any NJ divorce case is alimony, financial support paid to one spouse by the other after a divorce is finalized. In a divorce situation, either party, husband or wife, may have to pay or may qualify to receive support.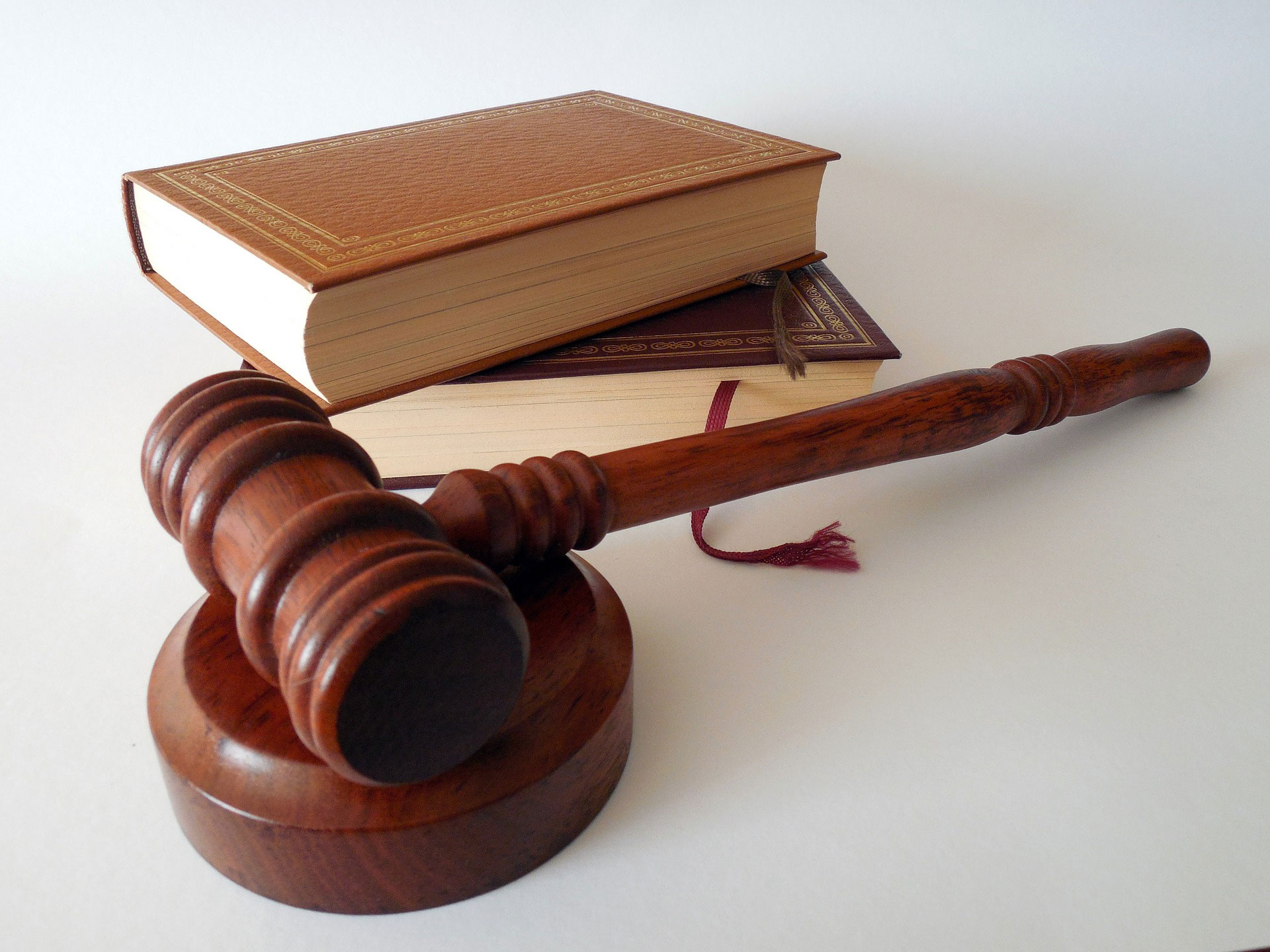 Types Of Alimony And Factors That Must Be Considered In a NJ Divorce
In New Jersey Judges have very substantial discretion in awarding alimony. When arriving at alimony awards, the main objective of the NJ courts is to provide each spouse with a standard of living similar to what was maintained during the marriage. Unlike child support, there is no one formula the New Jersey courts use for deciding upon and then finally awarding alimony. Rather there are a flexible set of factors that may be considered in determination including:
The marital lifestyle the couple enjoyed,
Anticipated post-divorce expenses,
Future employment opportunities,
As well as other financial obligations including child support.
Alimony also has significant tax implications in New Jersey. If you receive alimony, that is considered taxable income and alimony is a tax deduction for the parties who pay it.
You will find highly qualified and formidable Rutherford-based alimony lawyers at the Law Offices of Bruno and Ferraro. We will welcome your inquiry on any NJ family law matter. To schedule a consultation regarding your potential alimony issues please contact an experienced Bergen County family attorney at the Law Offices of Bruno and Ferraro 1-844-4BF-LEGAL (423-5342).
Location
Meadows Office Complex
301 Route 17 North Suite 211
Rutherford, New Jersey 07070.
94 Jabez Street
Newark, NJ 07105.
811 Sixteenth Avenue
Belmar, New Jersey 07719