– Rutherford Bergen County New Jersey Family Attorneys
– New Jersey Child Support Attorneys
Having an experienced NJ child support attorney represent your interest is vital to understanding the legalities of child support, as well as how to navigate through the various intricacies of child support law and address your child support concerns.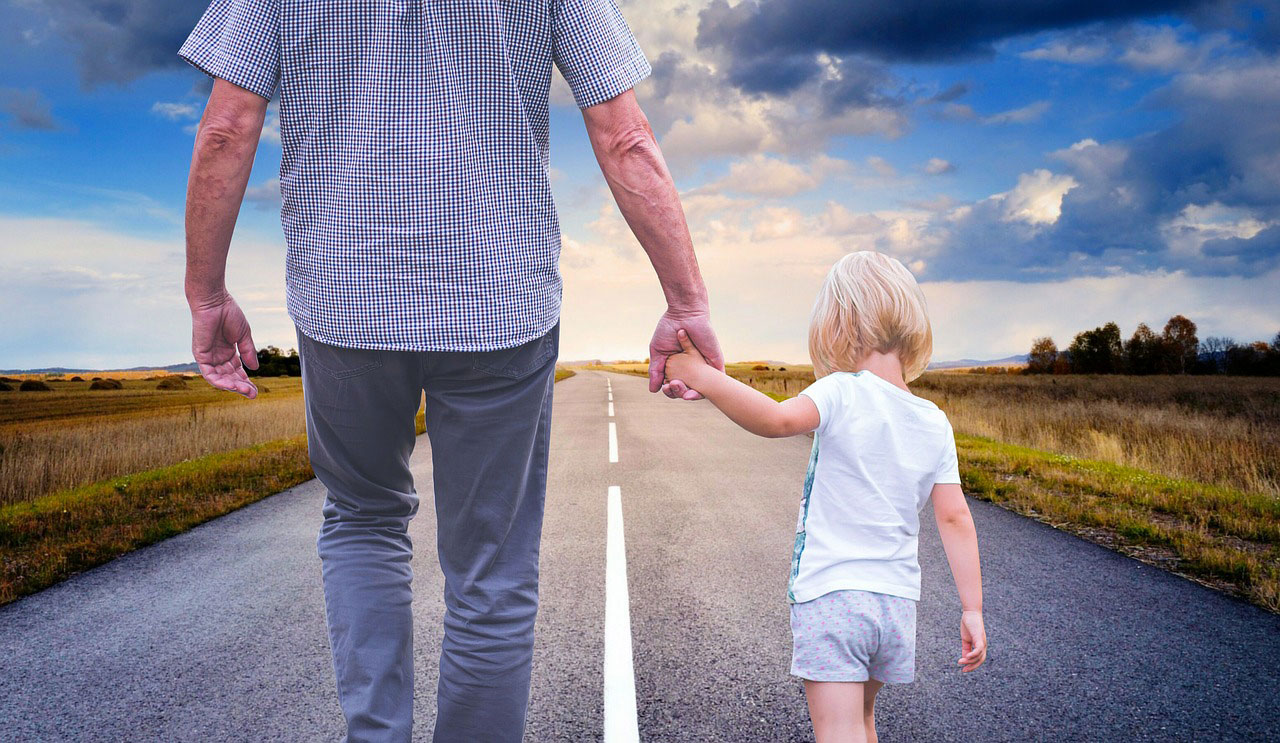 Child Support In New Jersey
The principal that every child is entitled to support from their parents guides child support laws in the State of New Jersey. At the Law Offices of Bruno & Ferraro, our experienced NJ family law attorneys are committed to aggressively pursuing child support obligations, challenges, and disputes to ensure your children are granted the support they deserve.
All parents have a financial responsibility to support their children, even in the face of divorce. In most cases, the parent who retains custody of the child will be awarded financial assistance from the other parent until the child is of age to be emancipated or at which time the child becomes self-supportive. Child support is not limited by monetary compensation only, as it can also include provisions such as healthcare expenses, insurance coverage, and more. Modifications to existing child support agreements are also possible, assuming supporting evidence can be communicated.
We are dedicated to helping every client understand his or her options and make sound decisions regarding their NJ child support concerns. To schedule a consultation regarding your potential child support issues please contact an experienced Bergen County family attorney at the Law Offices of Bruno and Ferraro 1-844-4BF-LEGAL (423-5342).
Location
Meadows Office Complex
301 Route 17 North Suite 211
Rutherford, New Jersey 07070.
94 Jabez Street
Newark, NJ 07105.
811 Sixteenth Avenue
Belmar, New Jersey 07719