– Bergen County New Jersey Criminal Defense Attorneys
– Rutherford NJ Criminal Defense Lawyers
Only a handful of criminal charges lead to such austere consequences as sexual assault and rape. Those convicted of sexual assault, or rape, face several years of jail time, thousands of dollars in fines, and a record on the National Sex Offender Public Website and Registry. These convictions can also lead to public shame and ostracization by one's family, friends and community.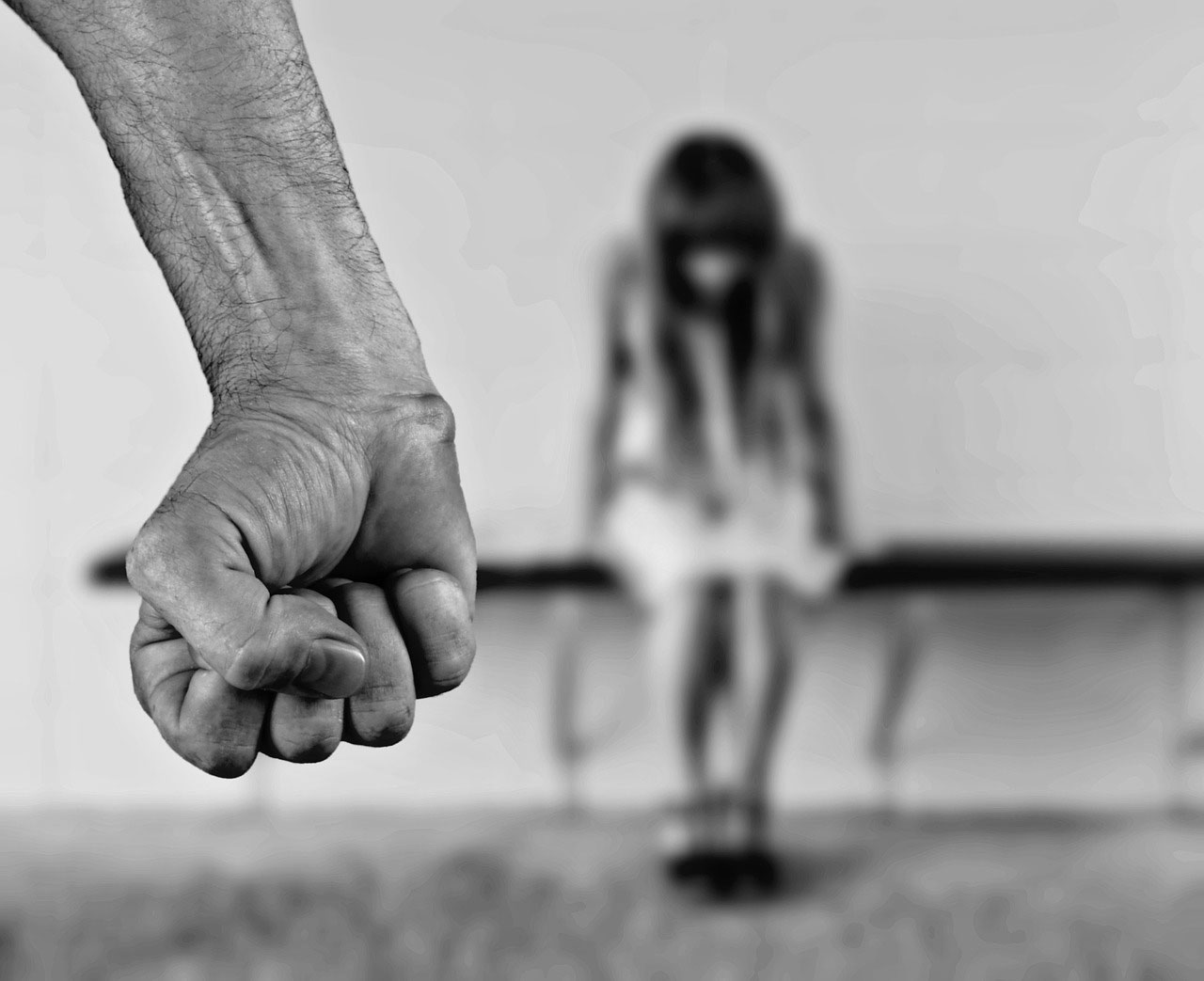 Bruno & Ferraro's team in Bergen County New Jersey, is one of the premier Criminal Defense Law Firm's offering superior legal defenses to those charged with sexual assault and rape. We aim to protect the rights of our clients with results-driven defense strategies. Our team has years of experience in working with those who have been falsely accused of sexual assault crimes, giving our attorneys a unique insight into the process of rape investigations, laws, and prosecution tactics.
Why Hire Us?
Our lawyers are always working to protect the rights of our clients throughout the whole process of the case. We will always listen to the problems you are facing with patience and compassion, and provide you with the best possible solutions. Whether the goal is to defend you at a trial, or negotiate a plea deal- our attorneys will help you invariably.
Our law firm has the resources required to thoroughly investigate any criminal charges our clients are facing, and to offer a formidable trial defense if necessary. If you are facing any criminal charges, please get in touch with us and we will stand by you.
Our criminal defense attorneys handle misdemeanor and felony charges related to:
Serious Felonies Resulting in Death or Serious Bodily Injury:
Murder and Attempted Murder
Serious Felonies Not Resulting In Death:
Receiving Stolen Property
Drug Manufacture, Distribution, or Possession with Intent to Distribute
Possession of drug paraphernalia
Drug Manufacture, Distribution, or Possession with Intent to Distribute
Unlawful Possession of a Weapon
Certain Persons Not to Possess a Weapon
NonViolent White
Collar Crimes:
Perjury, False Swearing, Hindering Apprehension and Obstruction of Justice
Aggravated Sexual Assault
Failure to Register as a Sex Offender
Domestic Violence Offenses:
Disorderly Persons Offenses
Petty Disorderly Offenses
Location
Meadows Office Complex
301 Route 17 North Suite 211
Rutherford, New Jersey 07070.
94 Jabez Street
Newark, NJ 07105.
811 Sixteenth Avenue
Belmar, New Jersey 07719