– Rutherford Bergen County New Jersey Real Estate Attorneys
– New Jersey Residential and Commercial Real Estate Transactions Lawyers
Whether you need a an experienced NJ real estate attorney to review documents at the closing of the purchase or sale of your home, or you are a commercial business owner looking to lease office space and want an knowledgeable NJ real estate attorney to review the lease agreements, the law office of Bruno and Ferraro has been representing the interests of New Jersey real estate buyers and sellers for decades.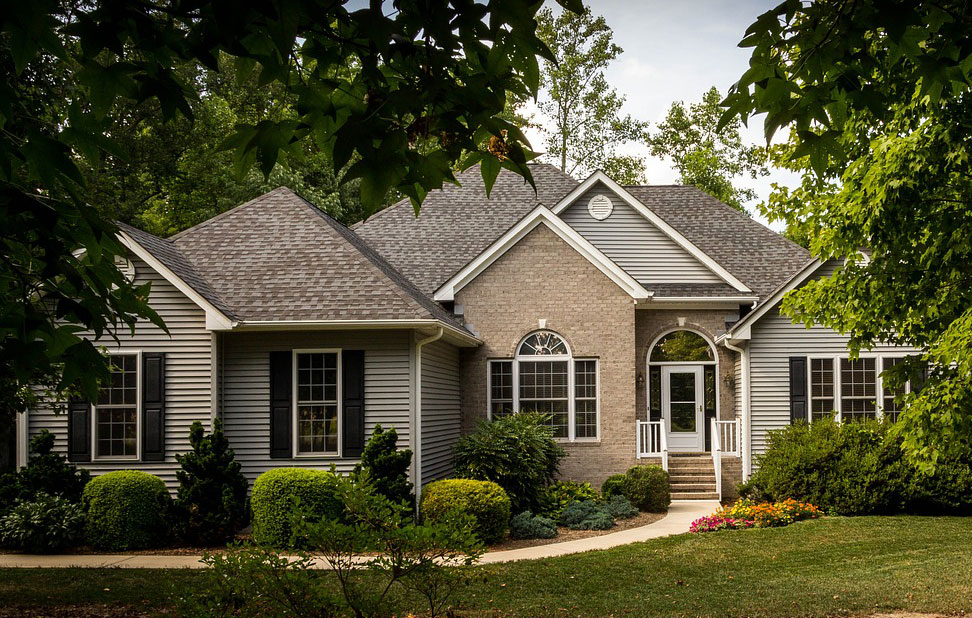 We have represented the interests of municipalities, as well as applicants in matters of land use and zoning applications.
We have provided advice for commercial and small-business owners seeking to open retail or office space, or to purchase or sell their business.
And, we have represented ordinary homebuyers in their residential real estate transactions.
Our experience and knowledge benefit our real estate clients because our firm has spent more than 25 years establishing a reputation among municipalities, other real estate professionals and former clients for trustworthy and experienced representation.
An Experienced NJ Real Estate Law Firm
Our New Jersey real estate attorneys and highly trained staff are ready to help you in real estate law matters, including:
Purchase and Sale of Residential Real Estate
Business and Commercial Lease Agreements
Please contact an experienced Bergen County real estate attorney at the Law Offices of Bruno and Ferraro, 1-844-4BF-LEGAL (423-5342) , to find out how our office can help you with your real estate law matter, whether you are a homebuyer, real estate developer or commercial business.
Location
Meadows Office Complex
301 Route 17 North Suite 211
Rutherford, New Jersey 07070.
94 Jabez Street
Newark, NJ 07105.
811 Sixteenth Avenue
Belmar, New Jersey 07719