– Gun Possession Attorney NJ
– Rutherford NJ Gun Possession Lawyers
In Bergen County, the laws regarding firearms are very strict and can be complicated to understand. It is quite common for people to violate these laws, without even realizing it. If you, or someone you know, have been charged with violating firearm laws in Bergen County, working with a skilled defense attorney, who is trained in firearms law, is critical to avoid harsh consequences and punishments.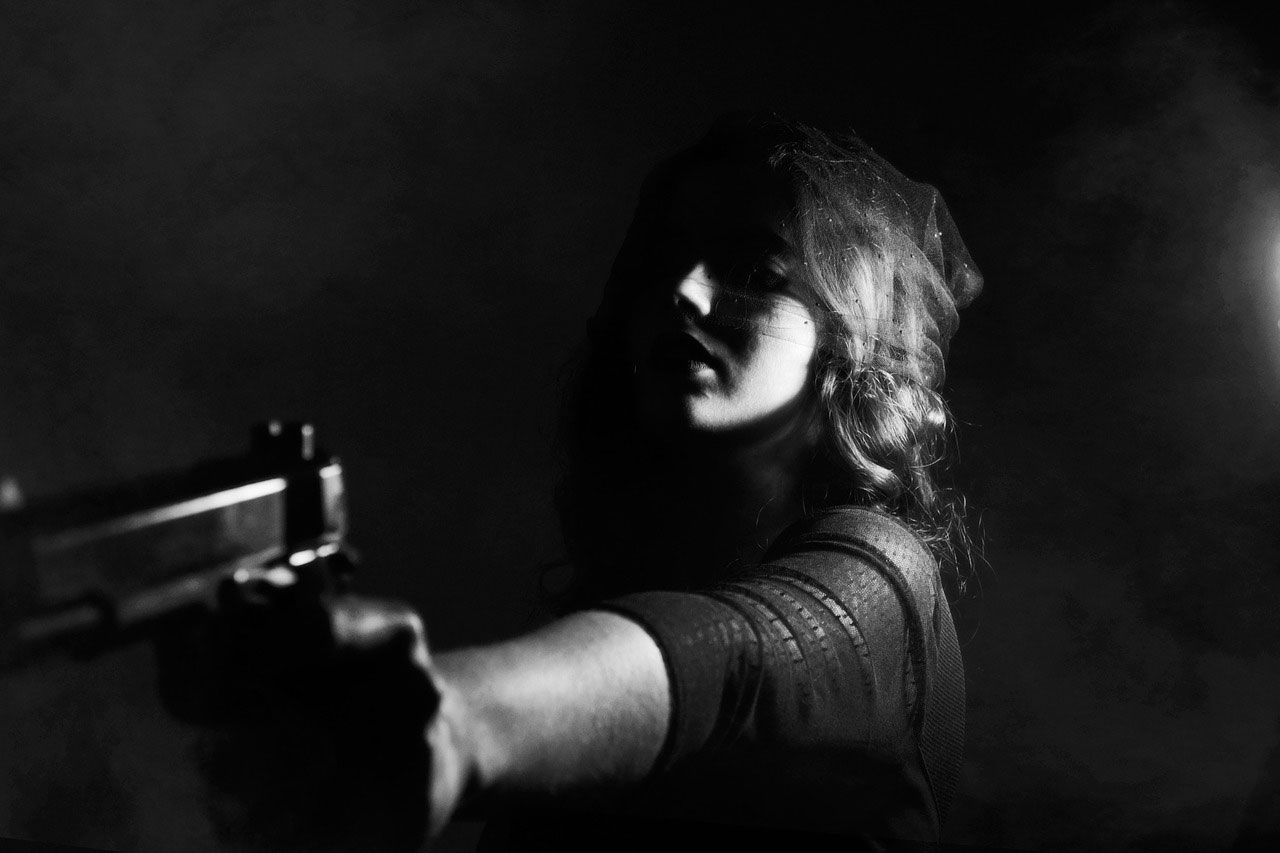 At Bruno and Ferraro law firm, our attorneys have the understanding and experience needed to handle cases relating to gun possession or firearm laws. We thoroughly review the details and circumstances of your case to aid our team in preparing a strong defense strategy against the charges you may face.
What are the most common federal firearms charges?
Illegal possession of a firearm – Certain classes of people, such as convicted felons, drug addicts, etc. are not allowed to own or possess a firearm.
Actual Possession – To have actual possession of a firearm. (i.e. the firearm was located on the defendant)
Constructive possession – To find the defendant guilty, it must be proven that the defendant knew the firearm was present and the defendant was able to use the firearm.
Weapon charges against gun dealers – Licensed firearms dealers are likely to face gun possession charge NJ related to illegal sales.'
The penalties for gun possession in Bergen County depend on the type and/or degree of the offense that you are facing, as well as your previous criminal record.
At Bruno and Ferraro law firm, we have years of experience with the Bergen County law system. We will do everything to get you the best results possible.
Our criminal defense attorneys handle misdemeanor and felony charges related to:
Serious Felonies Resulting in Death or Serious Bodily Injury:
Murder and Attempted Murder
Serious Felonies Not Resulting In Death:
Receiving Stolen Property
Drug Manufacture, Distribution, or Possession with Intent to Distribute
Possession of drug paraphernalia
Drug Manufacture, Distribution, or Possession with Intent to Distribute
Unlawful Possession of a Weapon
Certain Persons Not to Possess a Weapon
NonViolent White
Collar Crimes:
Perjury, False Swearing, Hindering Apprehension and Obstruction of Justice
Aggravated Sexual Assault
Failure to Register as a Sex Offender
Domestic Violence Offenses:
Disorderly Persons Offenses
Petty Disorderly Offenses
Location
Meadows Office Complex
301 Route 17 North Suite 211
Rutherford, New Jersey 07070.
94 Jabez Street
Newark, NJ 07105.
811 Sixteenth Avenue
Belmar, New Jersey 07719