– Bergen County New Jersey Criminal Defense Attorneys
– Rutherford NJ Criminal Defense Lawyers
In Bergen County, it is unlawful to harass anyone based on sex, color, age, etc. Any unwanted physical and/or sexual advances at the workplace, are considered to be sexual harassment. Being a victim of sexual harassment can bring on an agony that many cannot familiarize with, making one feel isolated and helpless.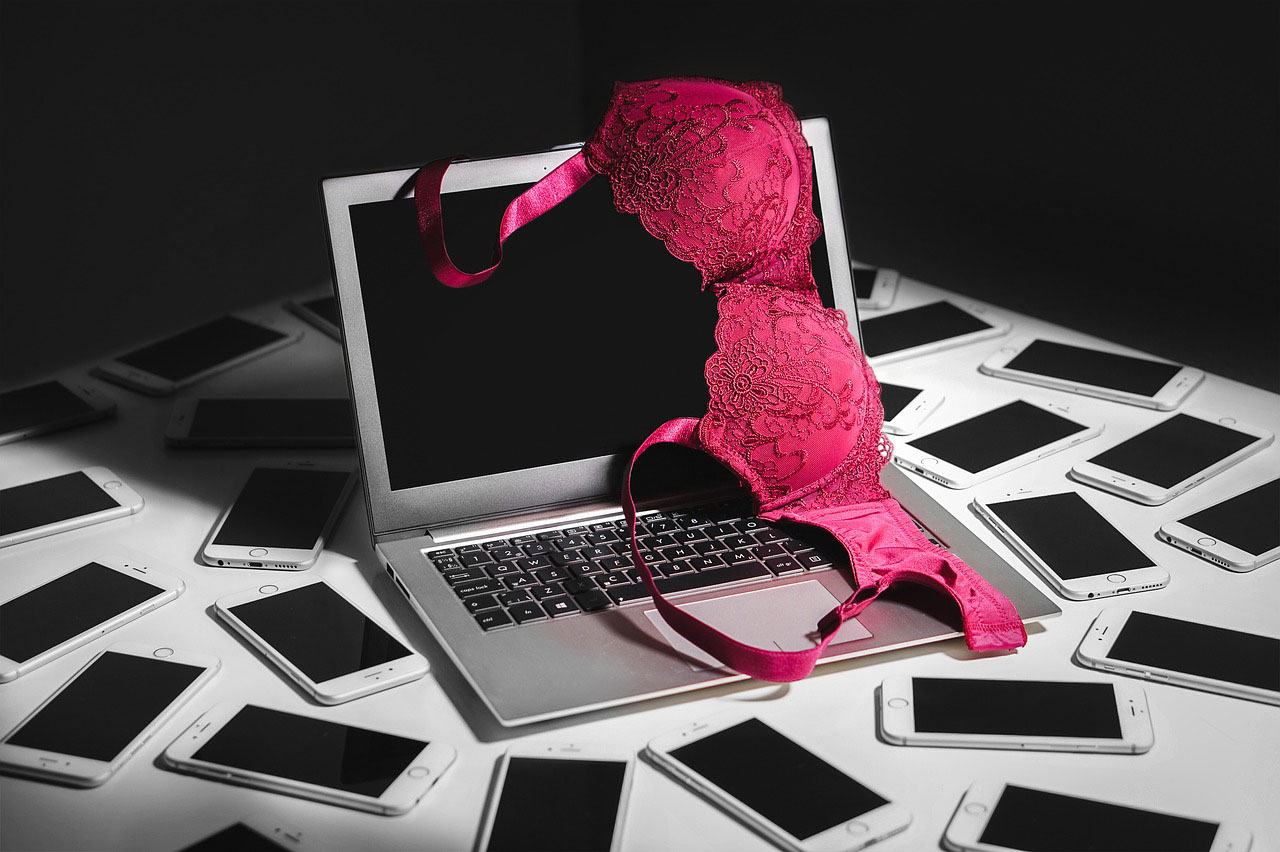 If you have been a victim of sexual harassment in Bergen County, Bruno and Ferraro is here to remind you that you are not alone. We will offer any assistance you may need while dealing with your case. Our professional and skilled team of attorneys has significant experience in handling sexual harassment cases and can help you in your fight for justice.
Our Core Practice Areas
Wrongful Termination
Sexual Harassment or Assault
Disability Discrimination
Pregnancy Termination
Whistleblower Termination
Racial Discrimination
Workers' Compensation for Harassment at Work
At Bruno and Ferraro, we don't just fight for your rights at workplace, but also ensure you get the compensation that you deserve as a victim of harassment. If your workplace bully chooses to continue harassment, even after filing the case against him (or her), you may have even more claims against the accused.
Protect Your Rights with Bruno and Ferraro!
No matter the type of harassment you may be facing at the workplace, we will represent your case in the courts with great dedication and compassion. The victims of workplace harassment can rely upon our team of harassment attorneys in Bergen County to handle their case and get the maximum compensation that they deserve from the responsible parties.
Our criminal defense attorneys handle misdemeanor and felony charges related to:
Serious Felonies Resulting in Death or Serious Bodily Injury:
Murder and Attempted Murder
Serious Felonies Not Resulting In Death:
Receiving Stolen Property
Drug Manufacture, Distribution, or Possession with Intent to Distribute
Possession of drug paraphernalia
Drug Manufacture, Distribution, or Possession with Intent to Distribute
Unlawful Possession of a Weapon
Certain Persons Not to Possess a Weapon
NonViolent White
Collar Crimes:
Perjury, False Swearing, Hindering Apprehension and Obstruction of Justice
Aggravated Sexual Assault
Failure to Register as a Sex Offender
Domestic Violence Offenses:
Disorderly Persons Offenses
Petty Disorderly Offenses
Location
Meadows Office Complex
301 Route 17 North Suite 211
Rutherford, New Jersey 07070.
94 Jabez Street
Newark, NJ 07105.
811 Sixteenth Avenue
Belmar, New Jersey 07719