– Rutherford Bergen County New Jersey Divorce Attorneys
New Jersey Divorce cases deal with a variety of New Jersey Matrimonial Law and NJ Family Law issues. Whether you still have hope for reconciliation, know you want to file for divorce or need to respond to your spouse's filing, there is no substitute for the counsel of the experienced divorce attorneys at the Law Offices of Bruno and Ferraro. Each and every divorce and family law case is different. The family law attorneys at the Law Offices of Bruno and Ferraro will take your unique circumstances and customize a legal strategy for your successful outcome that is both realistic and cost-effective. Our experienced NJ divorce attorneys will strive to give you the peace of mind you need as we work diligently and effectively using all available resources for the best possible outcome to your case.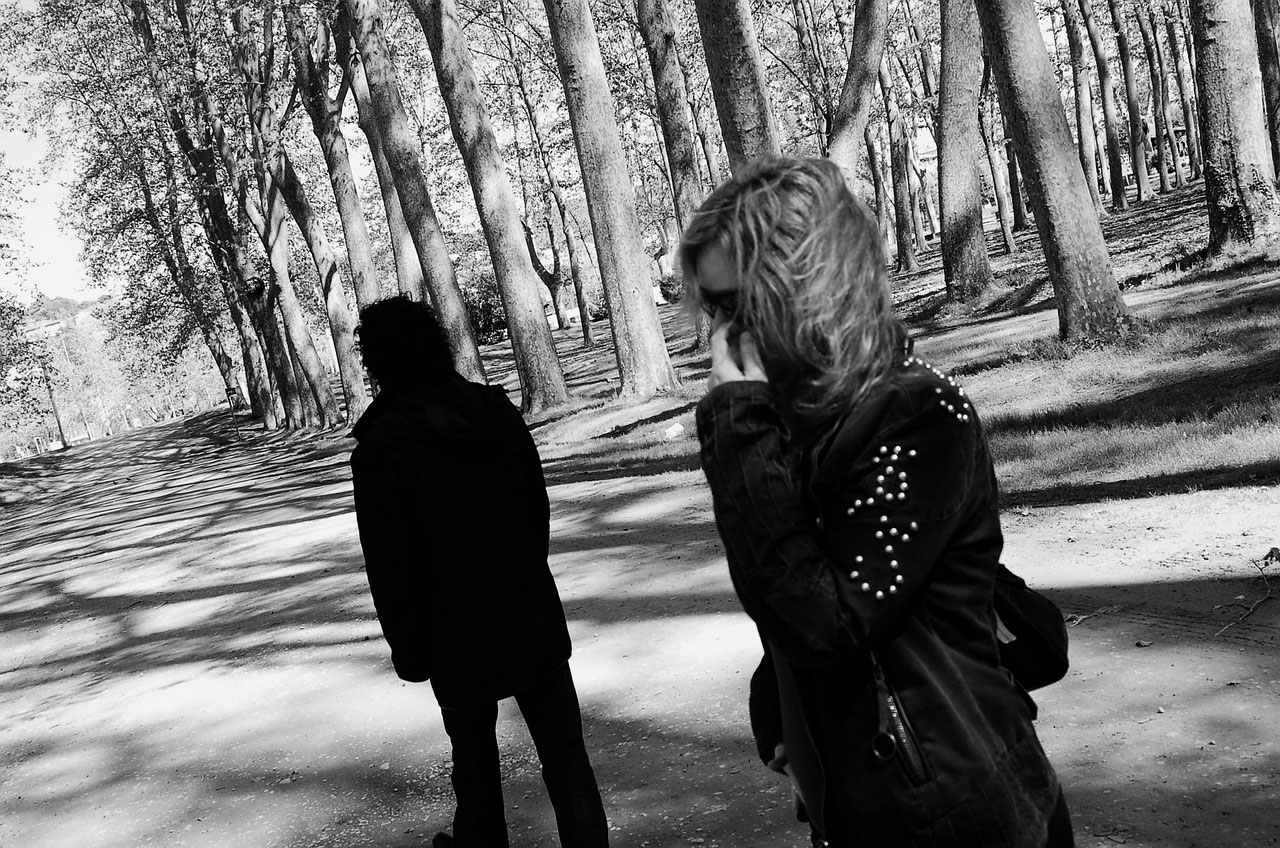 Experienced Divorce Lawyers Serving Bergen County And All Area Communities
Your situation may call for a high level of analytical ability as well as comprehensive legal knowledge. Your case may involve emotionally charged issues that are difficult to discuss. With experienced counsel and stellar advocacy from our Bergen County based divorce lawyers, you will be able to make confident decisions and take steps toward a fulfilling life after divorce.
Although you may be enticed to save money and time by not hiring an experienced New Jersey family law attorney, you may lose the benefit of having an experienced and professional review of the terms of the divorce to make sure that you are receiving what you are entitled to. Entering into a divorce agreement without the benefit of a NJ family law lawyer can cost you thousands of dollars that you may not have known you were entitled to and may subject your child to unnecessary hardships.
Please contact an experienced Bergen County family attorney at the Law Offices of Bruno and Ferraro 1-844-4BF-LEGAL (423-5342) for a free consultation regarding your potential divorce.
Location
Meadows Office Complex
301 Route 17 North Suite 211
Rutherford, New Jersey 07070.
94 Jabez Street
Newark, NJ 07105.
811 Sixteenth Avenue
Belmar, New Jersey 07719