– Rutherford Bergen County New Jersey Personal Injury Attorneys
If you or a loved one has been seriously injured in the New Jersey/New York area, as the result of someone else's neglect, a skilled personal injury lawyer can help you obtain the fair compensation you need and deserve. Some of the most common types of personal injury claims include slip and fall, automobile accidents, assaults and battery, medical malpractice, and product liability. In general, the goal of a personal injury action is to determine who was responsible and to compel the responsible party to compensate the injured person for your losses sustained. If you or someone you know has been injured by the careless actions of one other, speak to a personal injury lawyer at Bruno and Ferraro at once to find out how you can help you protect your legal rights.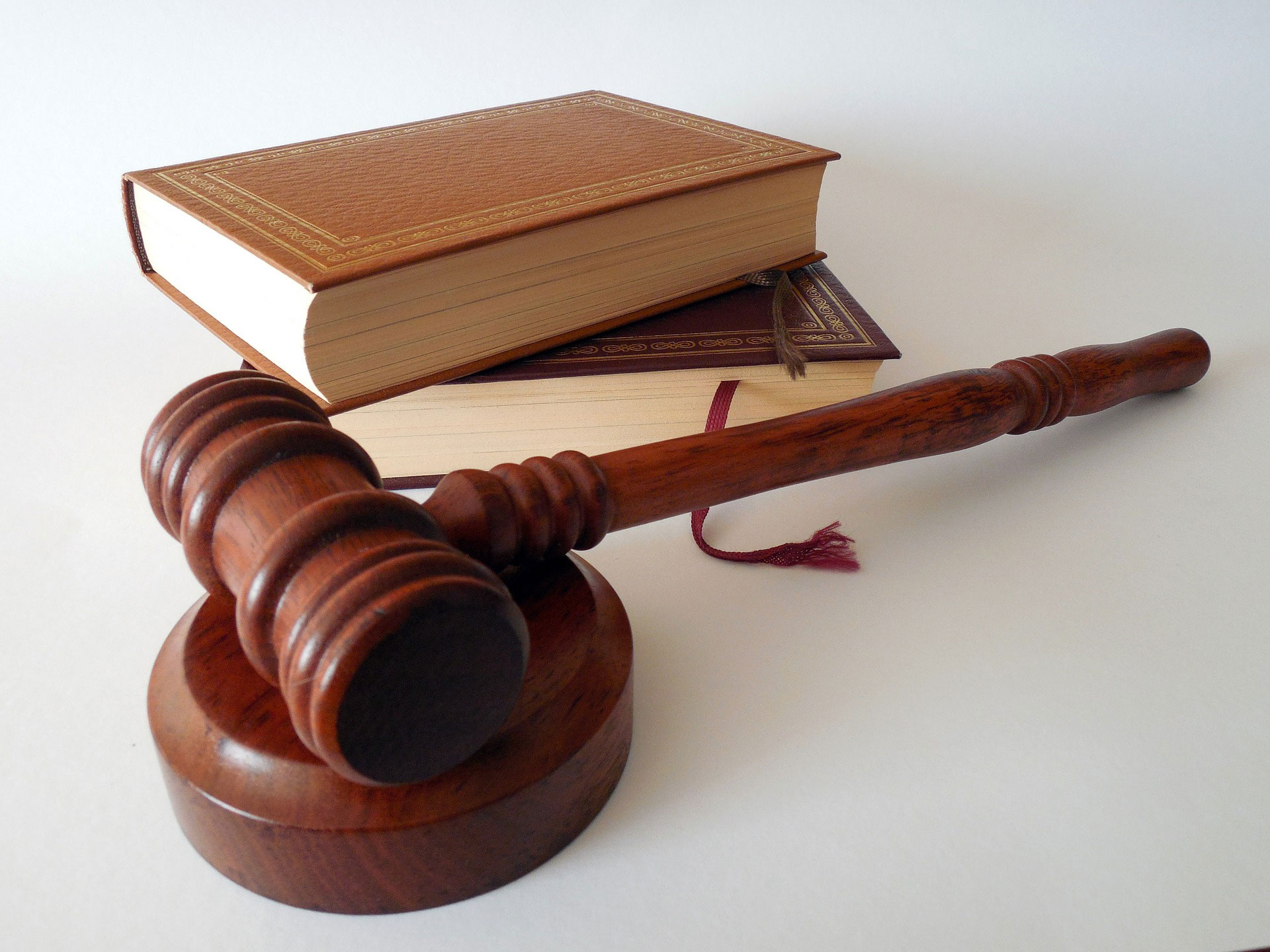 Consider the qualifications and dedication of the personal injury attorneys at Bruno & Ferraro and also have obtained money from settlements and verdicts for individuals throughout New Jersey/New York. Speak to a Bruno & Ferraro personal attorney today to schedule a free initial consultation and case evaluation.
Our personal injury attorneys will provide you with personal focus on your case. Some firms will hand your case off to a brand new attorney without experience in handling injury matters. At Bruno & Ferraro, you can consult with the partners in our firm and they will fight to get a settlement or take your case to trial. Our attorneys will manage every factor of your accident claim from start to finish. We routinely refer clients to well qualified medical specialists, including many of the top cosmetic surgeons, physical therapists and orthopedic surgeons in tri-state. We are able to assist you obtain treatment before your legal or insurance claims are resolved.
Location
Meadows Office Complex
301 Route 17 North Suite 211
Rutherford, New Jersey 07070.
94 Jabez Street
Newark, NJ 07105.
811 Sixteenth Avenue
Belmar, New Jersey 07719