– Rutherford Bergen County New Jersey Family Attorneys
– New Jersey Domestic Violence Lawyers
The domestic violence attorneys at the Law Office of Bruno and Ferraro have extensive experience handling domestic violence matters. Our experienced NJ trial lawyers are able to provide you with representation in domestic violence proceedings, whether you are the victim or the defendant. It is extremely useful to speak with a NJ domestic violence attorney prior to the filing of a domestic violence complaint to ensure that the complaint is prepared properly and completely. Moreover, we recommend that you have proper legal representation at the time of the Final Restraining Order Hearing.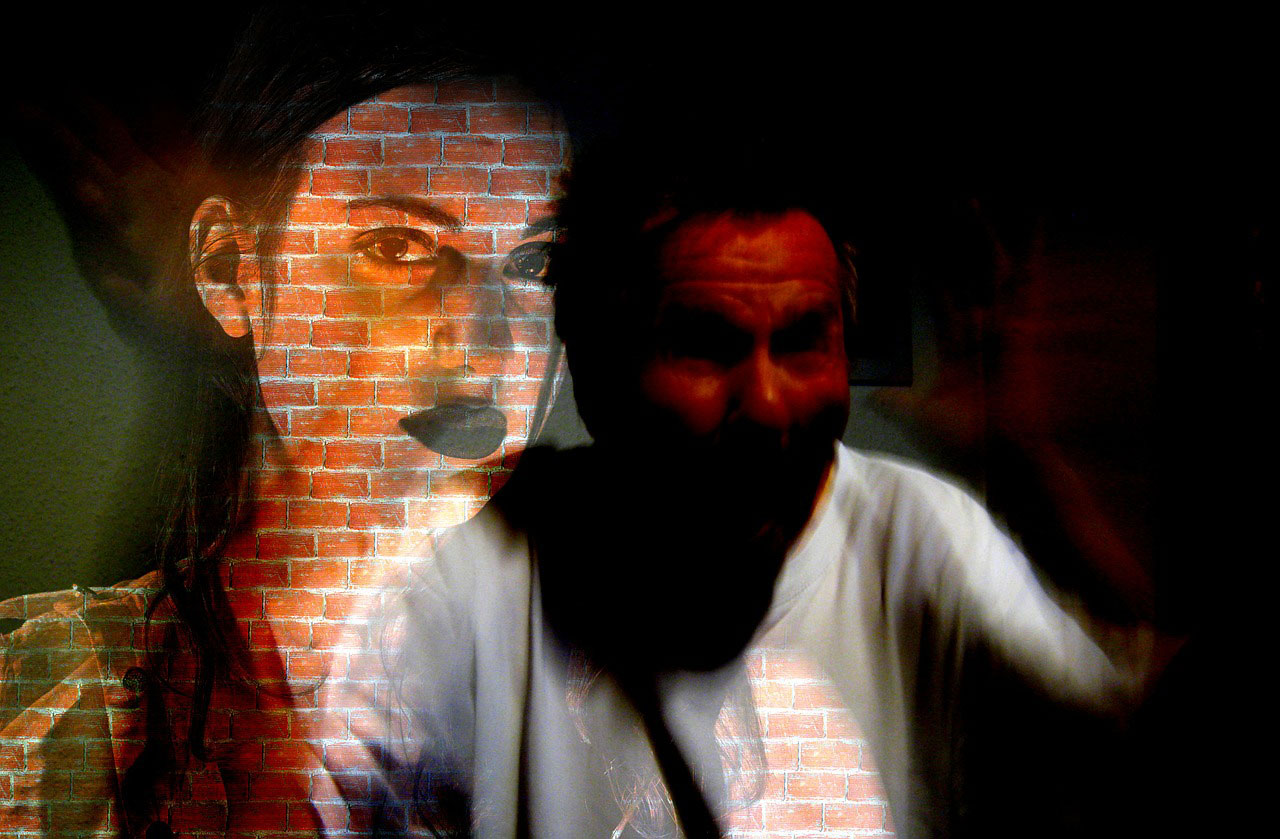 Our criminal defense attorneys handle misdemeanor and felony charges related to:
The Prevention of Domestic Violence Act, N.J.S.A. 2C:25-17 et seq., provides that domestic violence matters involve incidents of violence that occur between a spouse, former spouse, household member or individuals involved in a dating relationship. The act does not protect those who are the victims of violence committed by strangers, co-workers or other acquaintances. The Act specifies that domestic violence is the occurrence of one or more of the following:
How can a person obtain a restraining order in New Jersey?
There are two steps in obtaining a restraining order. Complaint – First, victims may file a complaint with the Family Part of the Chancery Division of the Superior Court during weekdays and normal courthouse hours. On the weekends, holidays, evenings or other times that the courthouse is not open, a victim may seek protection through a Municipal Court Judge. At this stage, the court may enter an ex parte Temporary Restraining Order (TRO) in favor of the victim if the judge determines that an imminent danger of domestic.
Location
Meadows Office Complex
301 Route 17 North Suite 211
Rutherford, New Jersey 07070.
94 Jabez Street
Newark, NJ 07105.
811 Sixteenth Avenue
Belmar, New Jersey 07719