– Bergen County New Jersey Criminal Defense Attorneys
– Rutherford NJ Criminal Defense Lawyers
At Bruno & Ferraro Bergen County New Jersey, we have years of defense and prosecutorial experience. Whether you have been charged with a white-collar crime personally, or are employed by a financial institution that has been subpoenaed in a white-collar crime case, we will be able to assist you in the events following.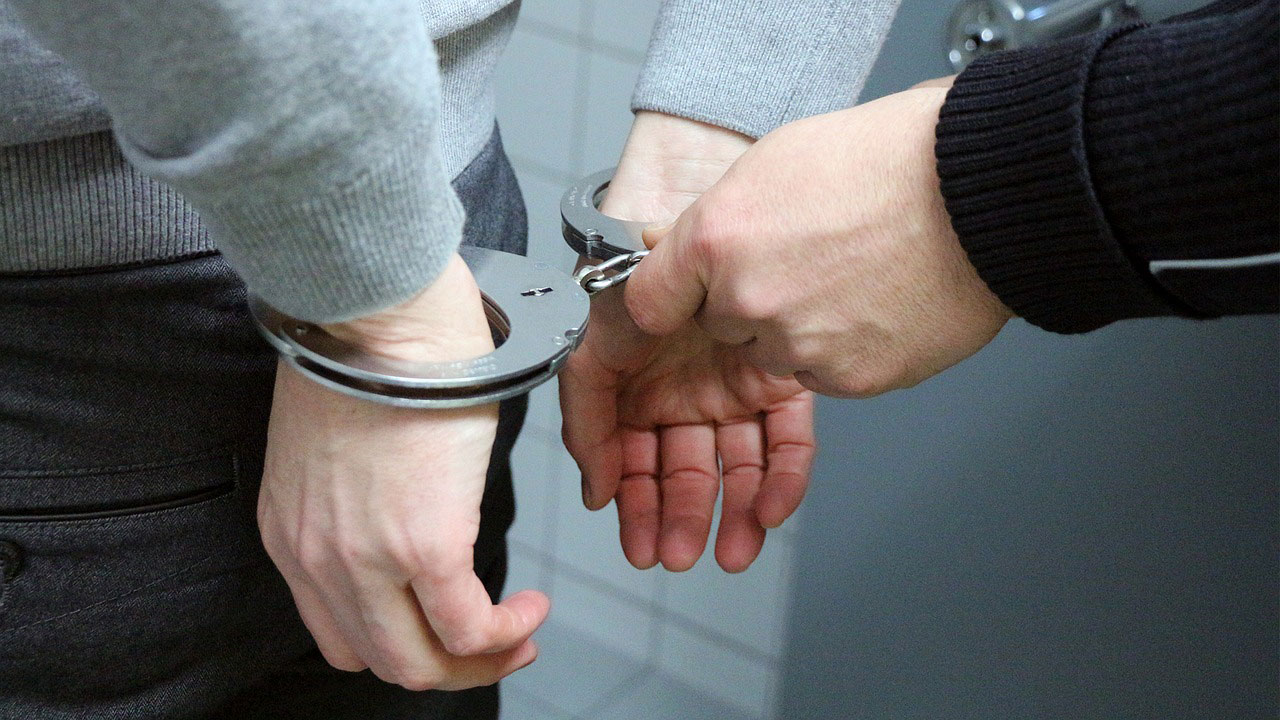 Our lawyers have experience representing corporations, as well as individuals, that are facing federal and/or state allegations. At Bruno & Ferraro, you have access to lawyers that have worked with corporate entities, financial institutions, and regulatory agencies. Our team has the expertise needed to fight challenging accusations involving disbarment, license suspension, criminal prosecution, and tax controversies.
Once we take on a case, we immediately do our own, thorough investigation of the events leading to the charges involved; making sure that no detail is ever over-looked. White-collar crime cases are usually more complex than others, and require expert attorneys who will tailor their defense strategy accordingly. We also try to alleviate the consequences, or truncate civil penalties using cooperation strategies. Our lawyers have also worked with high-profile clients, and know how to deal with media exposure.
Nevertheless, one thing that remains constant for all of our clients, is our willingness to serve as assertive advocates for their legal rights. From the initial investigation, to the legal proceedings, and the effort after conviction (if required)- our focus is on protecting the rights of our clients.
If you have been accused of a white-collar crime, call the law offices of Bruno & Ferraro to learn more about defense strategies, your legal rights, and any other legal matters you may face. We strive on offering our clients the best service possible, and we will be here to assist you, every step of the way.
Our criminal defense attorneys handle misdemeanor and felony charges related to:
Serious Felonies Resulting in Death or Serious Bodily Injury:
Murder and Attempted Murder
Serious Felonies Not Resulting In Death:
Receiving Stolen Property
Drug Manufacture, Distribution, or Possession with Intent to Distribute
Possession of drug paraphernalia
Drug Manufacture, Distribution, or Possession with Intent to Distribute
Unlawful Possession of a Weapon
Certain Persons Not to Possess a Weapon
NonViolent White
Collar Crimes:
Perjury, False Swearing, Hindering Apprehension and Obstruction of Justice
Aggravated Sexual Assault
Failure to Register as a Sex Offender
Domestic Violence Offenses:
Disorderly Persons Offenses
Petty Disorderly Offenses
Location
Meadows Office Complex
301 Route 17 North Suite 211
Rutherford, New Jersey 07070.
94 Jabez Street
Newark, NJ 07105.
811 Sixteenth Avenue
Belmar, New Jersey 07719