Vandalism and Trespassing
– Bergen County New Jersey Criminal Defense Attorneys
– Rutherford NJ Criminal Defense Lawyers
According to the laws of Bergen County, if you deface, destroy, or damage something without the owner's permission, you may have committed the crime of vandalism. Many people think of vandalism and trespassing as a minor crime, when in reality, it is a crime that can carry severe punishments. If you or your loved one has been arrested for vandalism or trespassing charges, you need to talk to a Bergen County vandalism and trespassing lawyer immediately.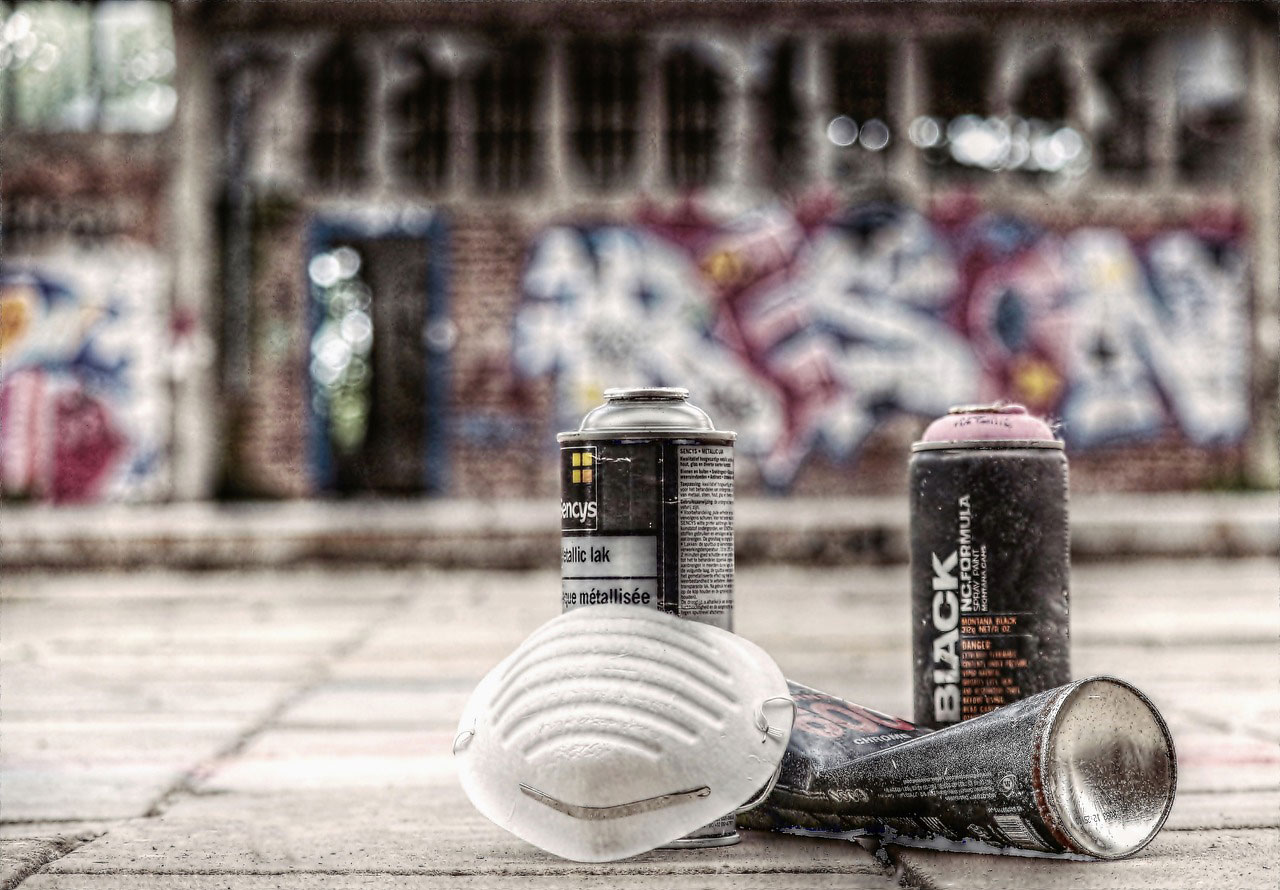 Bruno & Ferraro law firm is here to help you. As a team of professional lawyers with expertise in vandalism and trespassing laws, our mission is to defend those who have been accused—no matter what the circumstances. 
Defenses to Vandalism & Trespassing Charges
Even the smallest act of vandalism or trespassing can result in felony charges in Bergen County. However, when you are charged with the criminal offense in Bergen County, you are allowed to assert any argument in court that explains or justifies your alleged behavior. Some defenses that may help fight your charges include the following:
You were falsely accused
You lacked the required malicious intent
You own the property in question
You damaged the property by mistake
You are the victim of mistaken identity
You had permission from the owner of the property

For most of us, "vandalism" or "trespassing" brings to mind an image of neighborhood kids riding around with their friends and smashing mailboxes or running through yards, however; it is a serious criminal offense and will require professional legal assistance.

Call us now to get a free consultation!
Our criminal defense attorneys handle misdemeanor and felony charges related to:
Serious Felonies Resulting in Death or Serious Bodily Injury:
Murder and Attempted Murder
Serious Felonies Not Resulting In Death:
Receiving Stolen Property
Drug Manufacture, Distribution, or Possession with Intent to Distribute
Possession of drug paraphernalia
Drug Manufacture, Distribution, or Possession with Intent to Distribute
Unlawful Possession of a Weapon
Certain Persons Not to Possess a Weapon
NonViolent White
Collar Crimes:
Perjury, False Swearing, Hindering Apprehension and Obstruction of Justice
Aggravated Sexual Assault
Failure to Register as a Sex Offender
Domestic Violence Offenses:
Disorderly Persons Offenses
Petty Disorderly Offenses
In addition to representing clients charged with serious violations of New Jersey's Criminal Code, our attorneys also have extensive experience with municipal court matters. Our criminal defense attorneys have represented innumerable clients charged with crimes and driving offenses in Municipal Court. The attorney's collective experiences with New Jersey Municipal Courts enable them to address any type of charges filed in a municipal court.
If you have been charged with either misdemeanor or felony criminal offenses in the state of New Jersey, a criminal defense lawyer from our firm in Bergen County can help. Contact our office at 1-844-4BF-LEGAL (423-5342) to learn how we will ensure you understand your rights and the legal procedures impacting your case.
Location
Meadows Office Complex
301 Route 17 North Suite 211
Rutherford, New Jersey 07070.
94 Jabez Street
Newark, NJ 07105.
811 Sixteenth Avenue
Belmar, New Jersey 07719