Bruno and Ferraro are a common household name in New Jersey. Original co-founder John J. Bruno, Jr. has been creating waves over the last 40 years in the legal world. His reputation precedes him as one of the top New Jersey defense lawyers.
Jonathan Bruno, his son, is a partner and has upheld the law—and equivalent legal prowess—for  __ years. Following in his father's footsteps, they are legal sharks whose tactics have landed them as Super Lawyers on multiple occasions.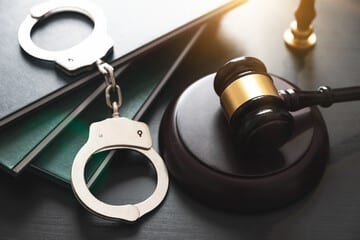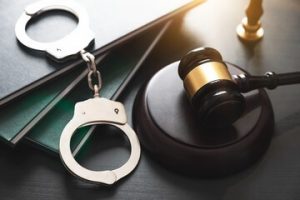 Top Defense Attorneys
Bruno and Ferraro offer top-of-the-line defense attorney services to both state and federal crimes. They represent some of the most high-profile legal cases.
They represent the following cases:
political corruption
violent crime
white-collar crime
petty theft
personal injury
real estate
wills, trusts and probate
Bruno and Ferraro have made a cemented name for themselves for securing acquittals on both state and federal levels. As industry leaders in the legal world, the firm is respected by their fellow lawyers, peers and the community. Bruno is known as the man-to-call should you have a significant criminal situation.
More than Criminal Lawyers
Bruno and Ferraro are known for more than their legal aptitude in the criminal niche. Bruno and the firm successfully co-counsel real estate, family law, personal injury and probate matters.
The years of experience combined with a unique knack for representing even the most complex of crimes land them in the spotlight in New Jersey once more. Their contribution to the defense side of the law has paved the way for their success and is why their clients uphold them in the highest of esteems.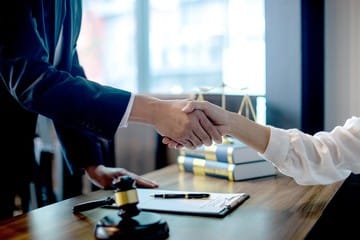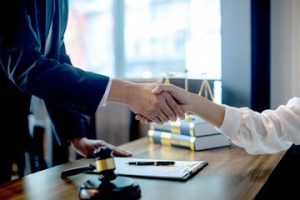 What is a "Super Lawyer"?
A "Super Lawyer" is a rigorous process where only several leading lawyers are selected on a state-by-state basis. They are chosen annually by peer nominations in conjunction with independent research.
Each potential Super Lawyer candidate is evaluated on 12 categorized levels of being recognized by their peers as well as continuing professional achievements. Super Lawyers are deemed the most credible, reputable and knowledgeable within their respective fields.
Super Lawyers receive the maximum recognition they deserve for successfully representing clients who are in dire need. Bruno and Ferraro continue to be acknowledged as pioneers in their industry.
Trailblazing is not an unfamiliar label for the firm that has one of the highest success-rates of legal wins. Just ask their clients.
What Makes Bruno and Ferraro Different?
At Bruno and Ferraro, you are not treated like a criminal. You are treated as a human being whose case deserves to be heard. You are allotted your legal rights and the firm aims to represent you in an aggressive, meticulous manner.
Bruno and Ferraro is conversant of all federal, state and local laws and ordinances and has a heavy hit in the courtroom. They represent high-profile cases and can withstand the heat and pressure of the law and opposing counsel.
If you or a loved one needs the best criminal attorney in New Jersey, contact Bruno and Ferraro today. We look forward to discussing your case.